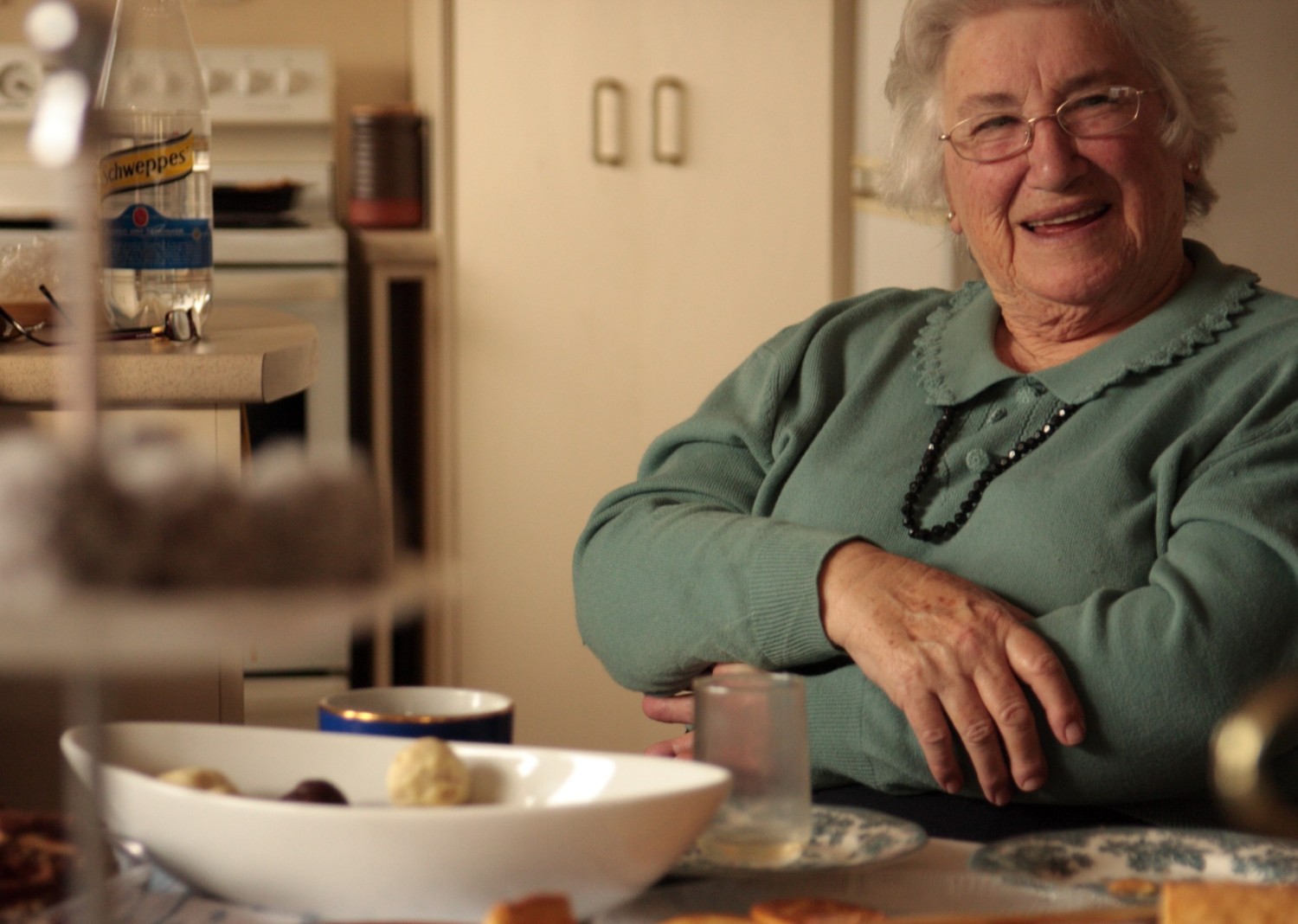 Home and community health organisations and workers provide essential support for the elderly and vulnerable, enabling them to live in their own home, every day across New Zealand; but current funding models mean the sector's ability to keep delivering is under threat.
New Zealand's ageing population will place more demand on the sector, so it is essential that the sector is better equipped to keep providing these services to elderly and vulnerable New Zealanders.
Attached are the Home and Community Health Association's Key Messages for 2020-21.
---

Click here to download more information »
(613 KB, Adobe Acrobat PDF file)